Update6: Four people are in custody according to New Zealand police; three men and a woman. According to the New Zealand police commissioner, "There were a number of IEDs attached to vehicles that we stopped."
One of the gunmen is confirmed as 28-year-old Australian Brenton Tarrant.
BREAKING

Four people are now in custody over the Christchurch mosque shootings, New Zealand Police have confirmed.

LATEST: https://t.co/vJps8GeLeD https://t.co/Qmzny6tj8l

— Herald Sun (@theheraldsun) March 15, 2019
BREAKING: New Zealand police commissioner says four people in custody after mosque shooting attacks. https://t.co/kGNd1pwrjM pic.twitter.com/okNySP8hzs

— ABC News (@ABC) March 15, 2019
Update5: Prime Mininster Jacinda Ardern said that it is "one of New Zealand's darkest days" following the shootings.
New Zealand PM Ardern: "Many of those who will have been directly affected by the shooting may be migrants to New Zealand…they have chosen to make New Zealand their home and it is their home. They are us. The person who has perpetuated this violence against us is not." pic.twitter.com/R13wr38epR

— NBC News (@NBCNews) March 15, 2019
Update4: A photo of the shooter who livestreamed: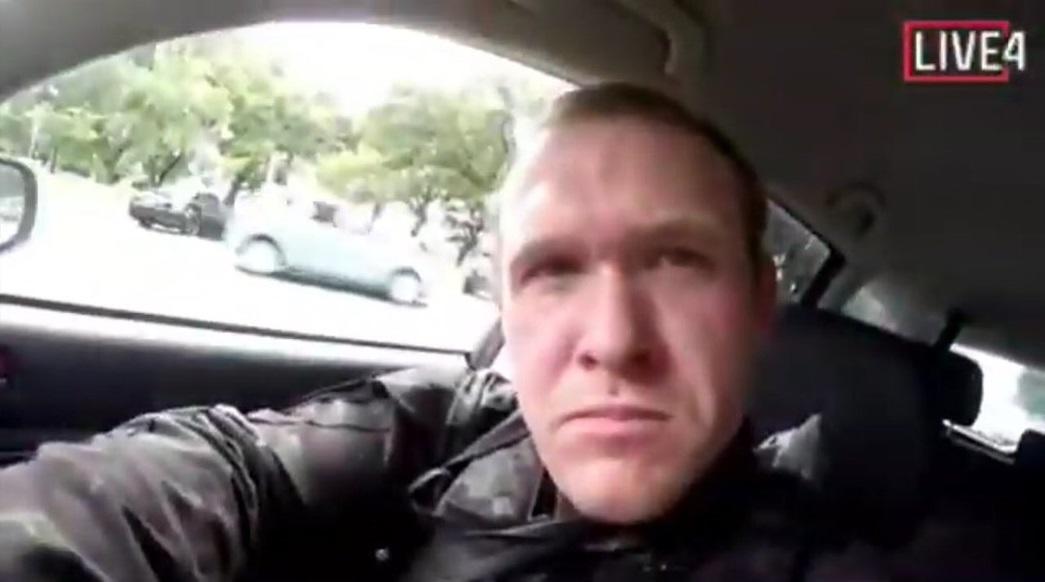 Update3: Now there are reports of three possible shooters at two locations, with one in custody.
BREAKING: New Zealand Police reporting the possibility of three active shooters in the Christchurch mosque attacks

— The Spectator Index (@spectatorindex) March 15, 2019
New Zealand police have asked all mosques in the country to "shut their doors" until further notice, per BNO News.
WATCH: New Zealand police confirm shooting with multiple fatalities at 2 mosques in Christchurch https://t.co/FOQkhmN31k pic.twitter.com/be1uC3CPP2

— BNO News (@BNONews) March 15, 2019
According to a manifesto posted to social media before the shooting, he wanted to lead the Untied States to civil war by escalating political and cultural tensions.
https://twitter.com/nickmon1112/status/1106393818780389377
Update2: Radio NZ has confirmed two shootings, one at the Masjid Al Noor Mosque next to Hagley Park, and at the Linwood Masjid Mosque in the suburb of Linwood.
Update: According to AP, there has been a shooting at a second Christchurch mosque. No details were immediately available.
***
A gunman wielding an automatic rifle opened fire on a mosque in Christchurch, New Zealand, approximately ten minutes after approximately 300 people began afternoon prayers.
At least nine people have been killed with dozens injured, while eyewitnesses report "there was blood everywhere," according to Stuff.co.nz and Radio NZ.
Another eyewitness who declined to give his name said there were "bodies all over me," adding that the gunman emptied at least two magazines into the crowd.
The shooter was described as "white skinned, blonde, quite short and wearing a helmet and a bulletproof vest." according to witness Ahmad Al-Mahmoud, 37, who broke a window in a door to escape from the mosque.
According to journalist Nick Monroe, the shooter – Twitter user "Brenton Tarrant" who joined in February posted his intention to shoot up the mosque on social media, then livestreamed the shooting.
https://twitter.com/nickmon1112/status/1106370376232124416
GRAPHIC: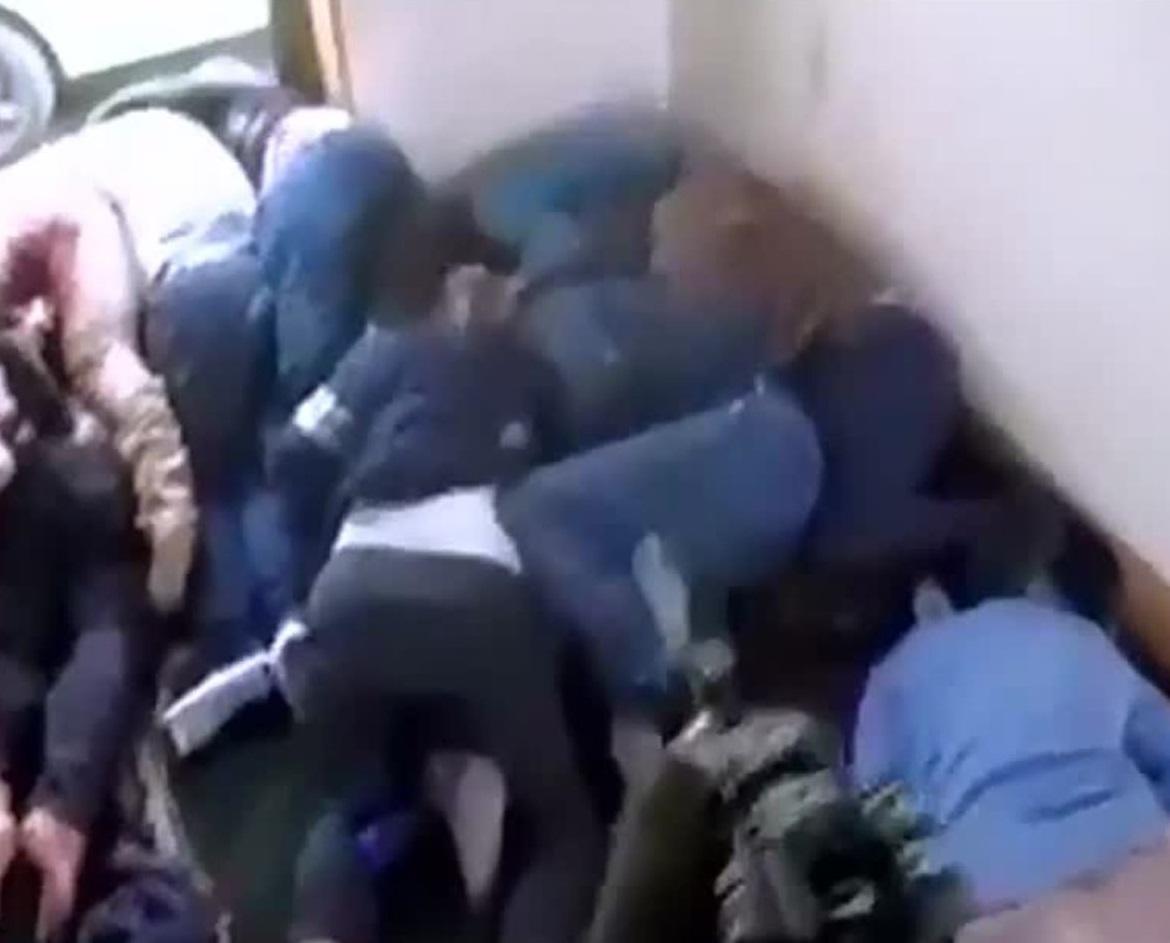 https://twitter.com/nickmon1112/status/1106377480133373952
https://twitter.com/nickmon1112/status/1106373121047695360
https://twitter.com/nickmon1112/status/1106384270107574272
The gunman posted photos of his shooting gear on Twitter prior to the shooting.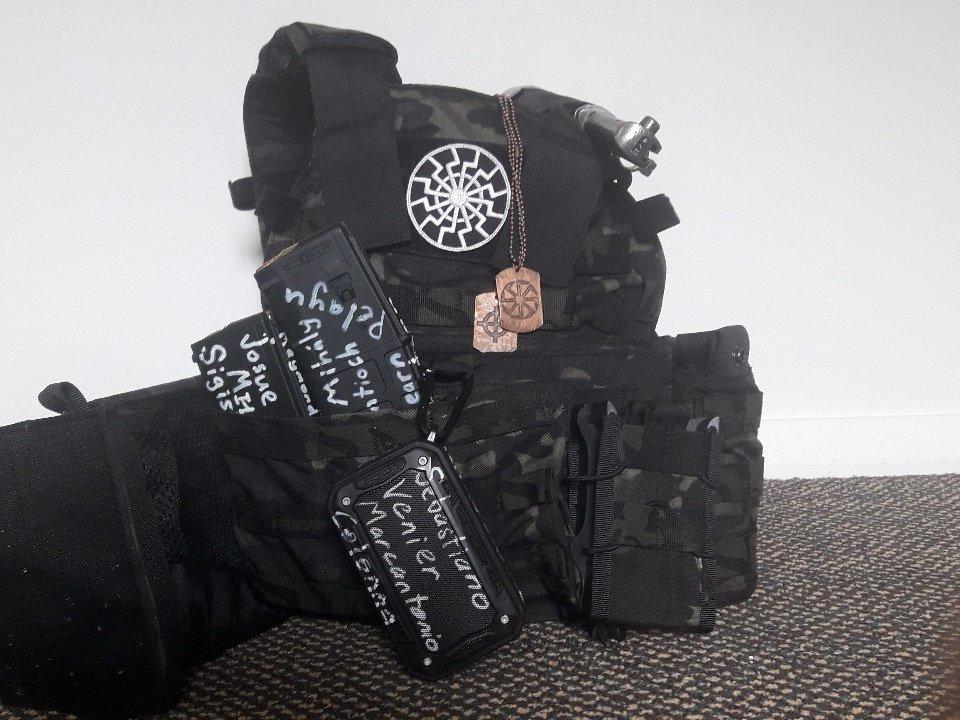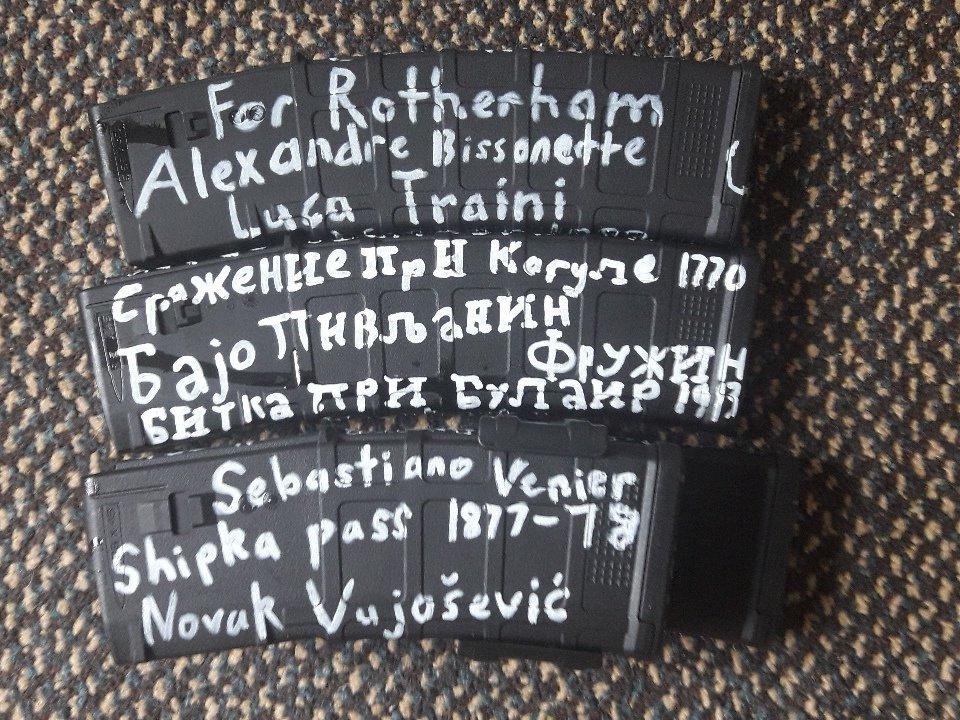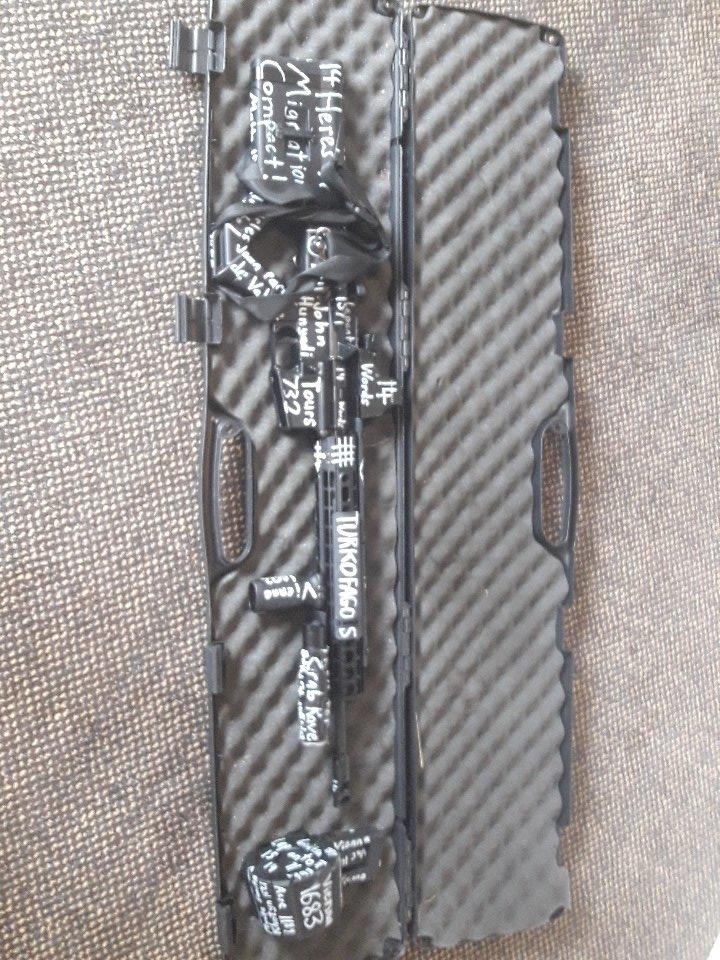 Approximately 20 armed police are clearing buildings nearby, while all schools in the area have been placed into lockdown. No students will be released until the police "have advised us that the lockdown is over and it is safe to do so."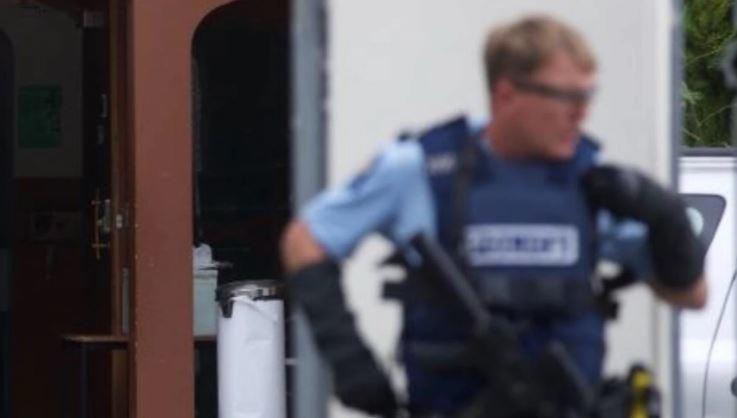 In response to a serious ongoing incident we're locking down number of central city buildings, including the Civic Offices and Central Library. https://t.co/tph8HFddm3

— Christchurch City Council (@ChristchurchCC) March 15, 2019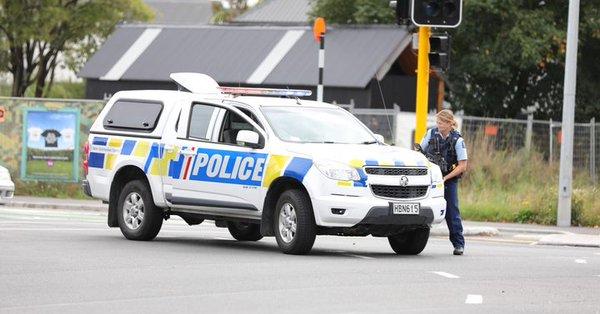 The Christchurch hospital emergency ward has been cleared out and hospital staff are expecting 40 – 50 injured people.
Of note, gun ownership in New Zealand is categorized as "restrictive" – as civilians are not allowed to possess handguns, military-style semi-automatic weapons or fully automatic weapons without a permit and a relevant firearm license endorsement.
Developing…
via zerohedge
34 comments